The nature of any public cloud is to meet the requirements that a majority of its users need. There are always trade-offs in functionality, standardization and costs. So, in the end, the implemented requirements are some kind of least common denominator.
While this might be good (enough) for most industries, it often is not enough for client groups with special requirements, like financial institutions, government organizations or pharmaceutical companies. To drive cloud adoption for those clients, we need a type of cloud that can meet their particular needs. Such clouds are referred to as community clouds because they are designed to serve a special community of clients. A community cloud is an infrastructure that is shared by several organizations with similar concerns.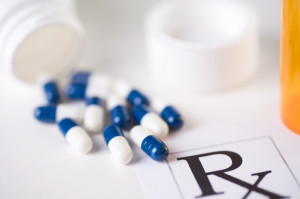 But why are community clouds so important for both the service providers and the industries and communities that use them?
The service providers can target new client segments that they could not reach with a standard cloud offering. Although investments into the cloud's underlying infrastructure and security processes might be higher, competition in this segment is lower, and marketable prices are potentially higher than for standard public cloud services. Depending on the targeted industry, the offered cloud services develop from a commodity business to a high-value, high-margin business, which might be more attractive for service providers.
For special industry clients, a community cloud provides the possibility to gain the benefits of cloud computing but stay compliant with their industry requirements. The service provider takes over the burden for required certifications like the Health Insurance Portability and Accountability Act (HIPAA), Payment Card Industry (PCI) data security standards and so on.
Another attractive aspect might be the fact that a client's neighbor in a community cloud is most likely from the same industry. In a governmental community cloud, sharing of infrastructure (as is the nature of public clouds) is only done between other governmental organizations, which might relieve them from certain security concerns they have with open public clouds.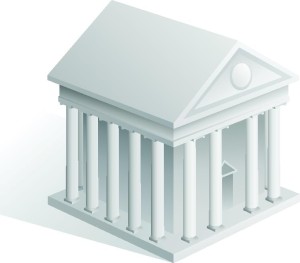 Summary
Although community clouds are still niche products, they are becoming more and more important with general cloud adoption across industries. They can be a good solution for both the service provider, who gets better margins with higher value services, and for the client, who can be sure that its industry-specific needs and regulatory requirements are met in a professional way. The fact that only clients from the same industry are on such a community cloud might help to increase trust in cloud computing, even for highly regulated and sensitive industries.
Could community clouds help increase cloud adoption? Continue the conversation with me on Twitter @eMarcusNet.